Welcome to the home of the Ridge Bears
Meet the captains, 11th February 2022 at the club starting at 7pm
New captains, new (higher) divisions, new development programme and a new season just 85 days later. However many games you think you will play this season, we would like you to come to the club on the 11th and get up to date with what we are doing in 2022. We are especially keen to have players graduating from the junior academy who are keen to play senior cricket.
Arrive from 7 for a 7.30 start. Bar will be open, food will be served. Contact Rolfie by mailing
here
to let him know you will be there. Partners and parents welcome.
Senior nets start 20th Feb
Week 1 3.30pm to 5pm and then 5-6.30pm for 6 weeks thereafter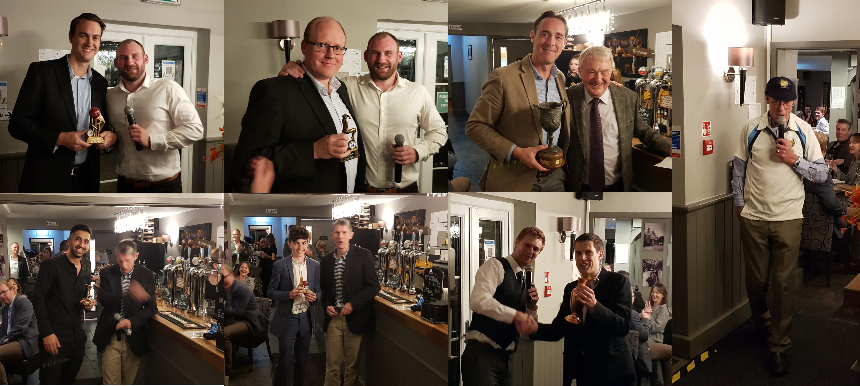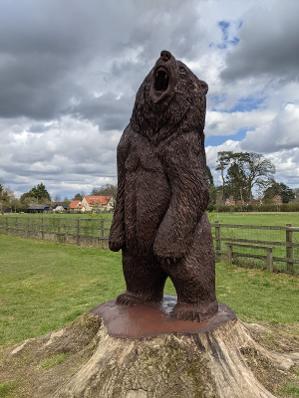 The RidgeBear has arrived
Thanks to a fantastic fund raising effort by the club and the village alike, Bledlow Ridge has a new and unique landmark.
What was previously a dead monolithed tree trunk has now turned into an almost 3 metre high roaring RidgeBear. Almost 160 people got involved, from the club, the village and as far afield as the Antipodies where a couple of legacy Ridgebears are now swinging their willow. All the names of the contributors are on a plaque on the RidgeBear's back.
If you would like to see how a dead tree becomes a local landmark, click here for the story of the RidgeBear in pictures.
Come on all you Ridgebears!!
If you're new to the area or new to cricket and would like a great way to meet new people and enjoy a fantastic sport, click here for information about joining Bledlow Ridge Cricket Club.
Interested in playing cricket?
Bledlow Ridge is one of the friendliest clubs in Bucks and has probably the county's most picturesque setting. Whether you are an aspiring youngster or a seasoned 'old pro', looking for a regular game, or the occasional run out, we would be delighted to welcome you to the Ridgebears.
We run two league sides in divisions 3A and 6A of the Cherwell League and have a very active junior section at almost all age groups including U11, U13 and U15 girls' teams
For more details about the club, click here, or to email us, click here and someone will come straight back to you.