There's been enough said by enough people about 2020 so let's just leave that shall we and start again.
We await official confirmation from the ECB, but the latest government statement gives us good cause to believe that we will be able to start the 2021 season for Bledlow Ridge juniors on the 18th April (Sunday) where we will do 2021 registrations and the postponed presentations from last year, including the awarding of club caps by 1st team captain Mark Dakin to our ''graduating' class of 2020.
After that it's back to Friday nights, starting on the 23rd April at 6.15pm (All Stars starts at 5pm from the 14th May). In addition to All Stars, we are launching the ECB Dynamos programme for children that have grown out of All Stars but are not quite ready for hard-ball cricket. We are entered in six hard-ball mixed leagues from U10 to U15 and two girls' leagues at U13 and U15, in addition to Cup matches, taking our total number of fixtures to over 50.
Details of the fixtures will be published shortly, but Friday nights are about more than just preparation for matches. It's fun first, cricket next! If you're new to the Ridge, you don't need to book, you don't need to tell us you're coming and we have all the kit you'll need to get started, so just turn up on the 18th and get your juniors involved with a great sport at a great club.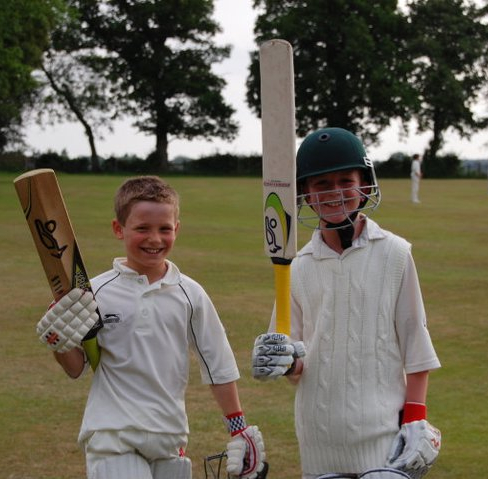 Junior managers
For details of individual age groups, please contact the following people. Please note your son/daughter's age at 31st August last year dictates which age group they fall into.
All Stars Richard Langan
Girls Cricket Anne Dow
U15 Jon Murrell
U14 Duncan Dow
U13 Dave Bird
U12 Humphrey Grimmett
U11 Savinda Gunawardana
U10 Oli White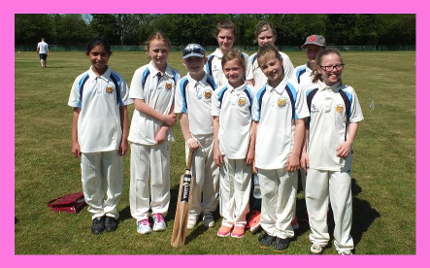 Girl Power has become very evident in cricket over the last few years, thanks in no small part to England's women becoming world champions.
Our numbers have been steadily increasing year on year and the girls' section is now the fastest growing part of the club. We cater for all ages above All Stars under the watchful eye of former 1st team captain Ian 'Taggart' Murdoch.
In 2021, we will be working in conjunction with our neighbours at Bledlow Village and entering joint teams into U13 and U15 girls' hardball league and cup cricket, but whatever the age or ability, the principle objective is to make cricket a game they will love being involved in.
Keep an eye on Teamsnap messages for details of training as we may be doing some sessions down at Bledlow Village in preparation for matches.
All Stars
Following the success of recent years, the club will continue to run an All Stars cricket programme in the hour before the junior academy from 17.00 to 18.00 every Friday evening. It starts in early May and runs for 10 weeks.
For more information about the All Stars programme, see www.ecb.co.uk/play/all-stars or contact Richard Langan.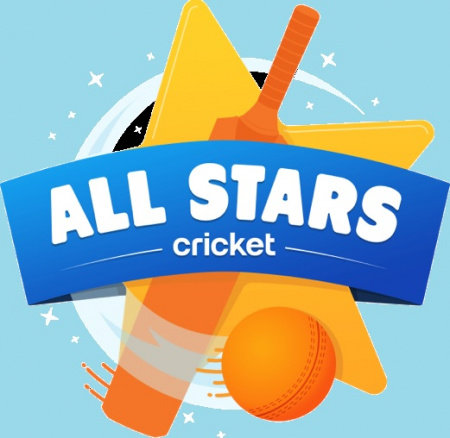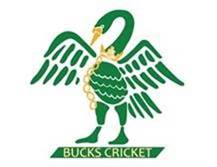 Representing the County
At Over the last 5 or so years the club has have proposed almost a hundred youngsters, boys and girls, across a range of age groups into the Buckinghamshire youth county trials process. We are delighted and very proud of the fact that many of them have gone on to be selected to represent Buckinghamshire, including 12 of this year's cohort.
A Typical Friday night at the Ridge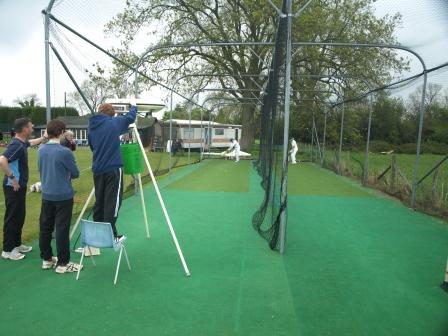 The Bowling Machine
Youngsters typically progress faster with their batting than bowling (hitting things is much easier than putting them where they're meant to be!) and once we're confident that they can take care of themselves at the crease, the bowling machine allows the coaches to precisely control the length, line and pace of the delivery.
The nets are often the first experience the kids have of suiting up in pads, gloves and helmets (don't worry if you don't have all that yet, we have loads of kit) and facing a hard ball (net balls are not as hard as real cricket balls, but you wouldn't want to get a smack without pads on), and is a great place to build confidence
We gradually increase the difficulty and learning capacity in a safe and controlled environment. It's only when one of the kids asks what it's like to face a hundred mile an hour delivery that you'll hear Gemma and Ren (our Safeguarding Officers) come running across the outfield screaming Nooooo!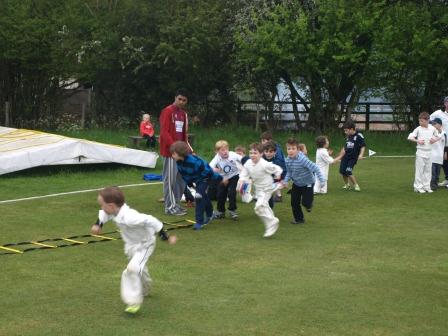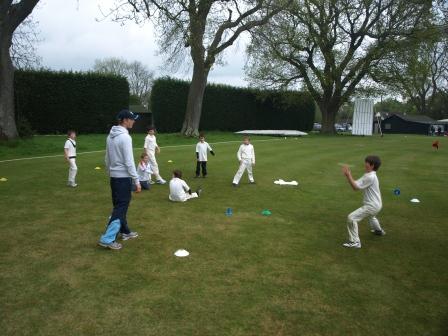 This might look like the start of a fun assault course to you, but actually it's a method of improving pedal dexterity and developing speed, agility and concentration
But if your 7, it's still a fun assault course!
Catching and throwing practice with soft and semi hard balls helps to increase the kids' hand/eye coordination and confidence.
And when it's played as a game of catch/volley ball, it's fun!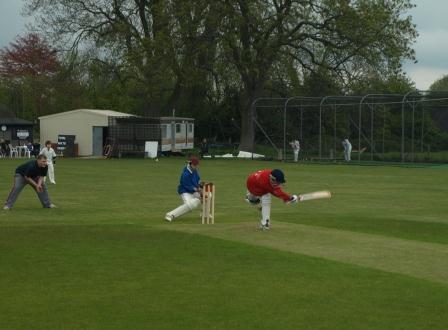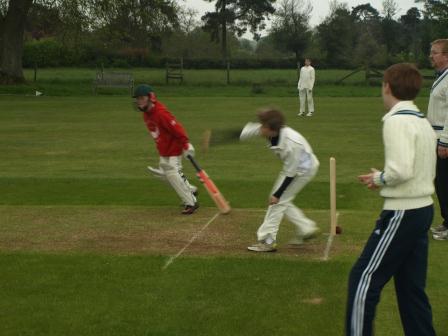 On the Pitch
Once the kids have learnt the basic skills to a level where they can play meaningfully and safely, it's time to don the pads, gloves and helmets and get out onto a pitch to play real cricket.
As well as experiencing the wonders of a real pitch, this gives the coaches (liberally sprinkled around the outfield) the chance to bring the kids game awareness up to speed in areas like calling for runs, backing up and sharpness in the field.
It also ensures that the groundsmen are kept busy