Welcome to the home of the Ridge Bears
The club's annual dinner took place on October 5th at The Boot. Fot hose who missed it, Rolfie's alternative awards were filmed and you can watch below.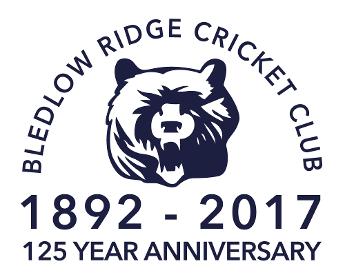 Despite the seemingly incessant rain, preparations for the 2018 season are underway. When Birdie gets a barrow out, you know it can't be long before the first game!!
This season sees a change in captaincy for both teams, and new challenges in terms of the teams we will be playing, but p
re-season nets have been very well attended and with Rolfie declaring that he's smashing it all around the hall, it looks like form is good.
We are always looking to welcome new members, so if you would like to be part of the team that fashions the next 125 years, click
here
to find out a bit more about the club.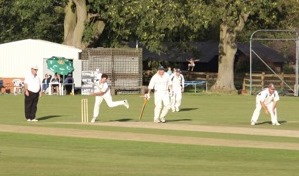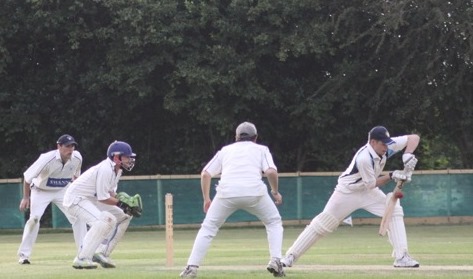 We play a competitive standard of cricket in the Cherwell League, every Saturday from May to September. Our 1st 11 play in division 5 and our 2nds in division 8 and after a couple of seasons of consolidation, we have targeted our anniversary year as one where both sides can win promotion.
We also play some social cricket on Sundays and a number of Twenty/20 midweek bashes. If you are 15 years or older and would like to play, we will have a team for you whatever your standard. Click here to get in touch.